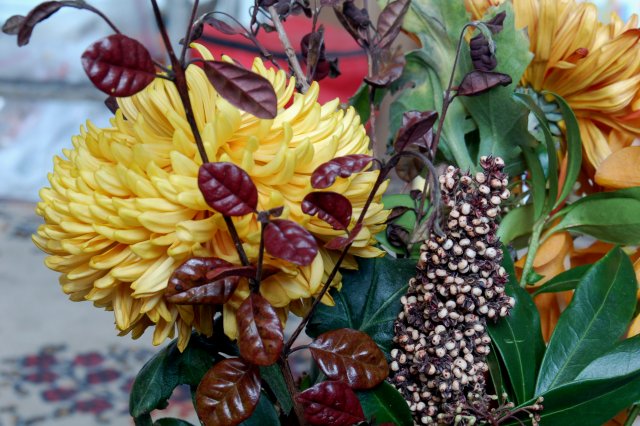 CHANGES
Beginning Spring 2019
This Web site, established in 1996 (original name Expansive Poetry & Music Online), has been dormant for some time -- really since the unfortunate passing of poet Dick Allen in 2017, one of the three founders of the Expansive Poetry movement back in the 1970s and 1980s.
Reports and reviews from this part of EPO have been moved to New Archives (see links below). This is a temporary move. Files will be broken out by category as the renovation of the site proceeds. The old Archives have not as yet been changed. One major section of the Old archives, the Online Prosody, will be edited, and then moved up to a link from the front page of EPO.
We will be posting new material, possibly beginning in May. For now the links below to Poetry, Essays, and Reviews will bring you to a page marked as Under Construction.
Contributions will be by assignment, as we do not have the resources to manage online submissions. Sections again:
Poetry: new work by favorite poets
Essays: discussions of prosody, rhetoric, style, reference -- whatever contributors want to explore related to the creation of poetry and the atmosphere surrounding this ancient art today.
Reviews: coverage of new, recent or much older work that has been ignored for two long.
News: coverage of the current scene in writing, performing and publishing poetry. This is likely to take the longest to develop. It will be in some respects like the old front page of EP&M Online (none of which were preserved).
Archives: This will be divided into two sections, New and Old. The New section will be broken out by Poems, Essays, News, and Reviews. The Old section will be the original EP&M Online journal, as it was originally produced and as is currently available.
Online Prosody: As of now this will remain as is until editing and rewrite are complete.