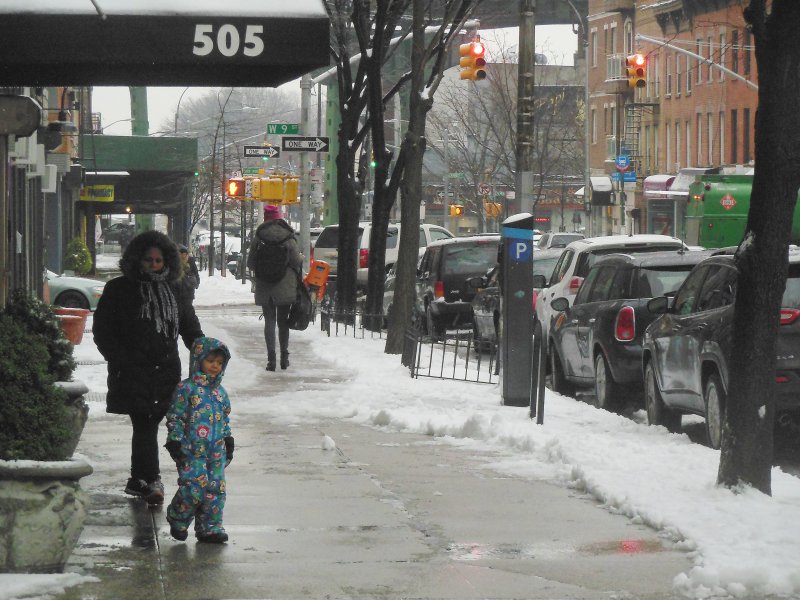 WINTER 2021
The strangest year I can recall in the last thirty or so is over, but at least one plague is not. Masks or no, we're moving on. If you can abide the risk, get your vaccine. Otherwise, be prepared to continue this strange new existence of hidden faces and absent crowding. We have to live with such complications of an international system indefinitely apparently. Traveling at 600 knots on a jet is a marvelous means of getting from Rome to New York, or Beijing to San Francisco, but the price is everywhere apparent: in our time and for the foreseeable future, pandemics spread at near supersonic speeds.
Winter 2021 postings include Frederick Turner's review of William G. Carpenter's new epic
Eϸandun
about Alfred the Great
.

There's a look at poet/publisher Karen Kelsay's

Of Omens that Flitter

by Joseph S. Salemi. Sally Cook provides an essay on one way an artist can meet an impossible
term in a contract for work. In addition to the prose, we have poems from Bruce Bennett, Susan Jarvis Bryant, William G. Carpenter, Sally Cook, Michael Curtis, Steven Duplij, E.S. Frese, jr., Claudia Gary, Suzanne Noguere, Jennifer Reeser, Joseph S. Salemi, Charles Southerland, Frederick Turner and the Webmaster.
Poetry: Select to see current and past postings.
Essays: Sally Cook on fulfilling an impossible request.
Reviews: Reviews of William G. Carpenter's Eϸandun, and Karen Kelsa's Of Omens That Flitter.
Archives: Divided into two sections, New and Old.
Online Prosody: As of now this will remain in the Old archives until editing and rewrite are complete.
As noted on the original announcement, contributions will be by assignment, as we do not have the resources to manage online submissions.